Any amount of water damage suffered by the carpet can lead to permanent damage and deterioration of the carpet. Wet carpet drying may sound simple and easy but in reality, it can be very complex and time taking. It is important to dry the carpet but its more important to dry it as fast as possible. Any delay in the drying of the wet carpet can further damage the carpet fibres. A professional carpet restoration service like Flood Water Damage Restoration Perth can deliver fast and effective wet carpet drying through machinery and modern methods.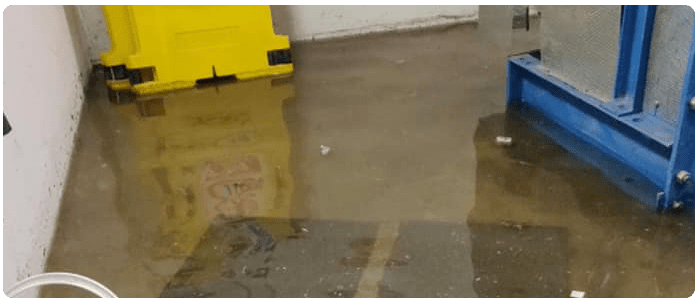 Never Delay Wet Carpet Drying
Carpets suffering from any amount of water damage can get worse with time. Ignoring water extraction or delaying wet carpet drying can actually compromise the integrity of the carpet. The longer the carpets stay wet and holds water the more damage it will suffer. Water and moisture will affect the quality of carpet fibres making them soft and easy to break. Even if you dry the carpet naturally, the moisture can still persist and cause damage to the carpet. Also, another big risk of water damage is that it can break the bonds between carpet layers. Moisture will affect the strength of carpet glue, compromising it completely.
Wet carpets also are at risk of mould formation, mould is a fungus that's hazardous for health. Any exposure to mould or its spores can lead to breathing issues, asthma symptoms, allergic reactions etc. Wet carpets can also harbour many dangerous pathogens which can compromise the hygiene of the carpet and affect your home environment negatively. Flood Water Damage Restoration Perth will provide complete eradication of water and moisture from the carpet. We will also deliver fast and effective drying of the wet carpet using modern machinery and gadgets.
What Can Flood Water Damage Restoration Do?
Our staff of professional carpet technicians work round the clock to provide you assistance in case of emergency. We are a local name in Perth and we deliver our carpet restoration service in every part of town. We will reach your doorstep in no time and deliver water damage restoration service for you. With years of training and experience, we can handle and restore any amount of water damage suffered by the carpets in no time. We will treat black mould, get rid of pathogens and dry the carpet as fast as possible. Hire Flood Water Damage Restoration Perth for the best and affordable carpet water damage restoration in Perth today.
Our Carpet Drying Process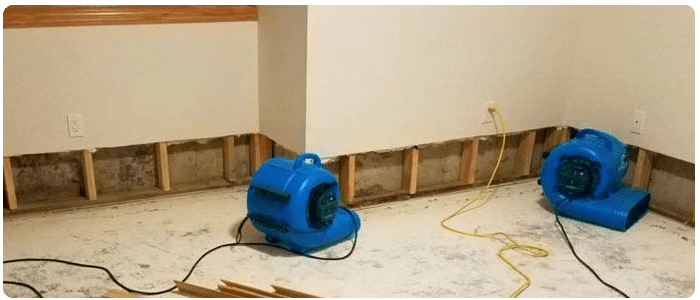 Carpet drying process we follow helps in providing better and fast drying results. Any delay in the drying of the carpet will cause further damage
We will reach your premises and remove all the standing water first.
We will place our equipment and fix the source of flooding as well.
Water is extracted from the carpet using hot water injection
After removing the water, we treat the carpets for mould, pathogens, viruses and parasites
After carpet sanitisation, we then start carpet drying through many methods,
Air movers, fans and dehumidifiers are used to removing even the last bit of moisture from the carpet.
Special heaters are utilised for fast wet carpet drying and to increase the efficiency of our dehumidifiers
We carefully monitor and document the drying process to verify your carpet is dried properly and thoroughly.
Customer's Reviews
Received the Best Services
★★★★★
"
Our carpets were completely drenched due to some reasons but then we beseech for the help of this company and they delivered us the best results. They have a team of professionals who know exactly how to repair the impaired carpets correctly.
"
Office Location in Perth
Location: Perth, WA, Australia