The flood water damage experts at Flood Water Damage Restoration Perth offer prompt cleanup and restoration services for homeowners and businesses alike. We are a local name in Perth and cover all the areas of town. We are available for you to 24×7, 365 days a year, whenever you need our service the most.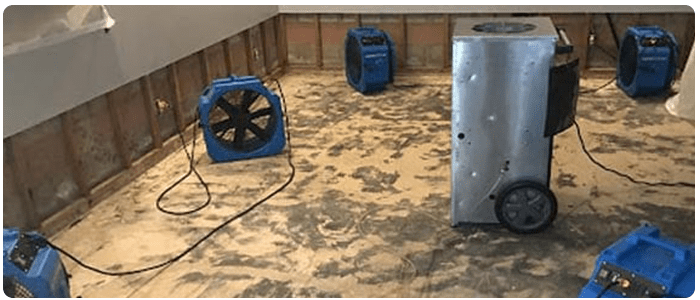 Our Flood Water and Sewage Cleanup Service Includes
Cleaning and restoring the mess caused by the bursting of pipes drains overflow.
Cleaning up and restoring service of sewage damage from your toilet, sewer and drains.
Carpets suffering sewage water damage are cleaned up with all the dirty water removed fast.
Carpet sanitisation and deodourisation are delivered to treat pathogens and odour from the carpet.
Fast wet carpet drying is carried out to dry the carpet fast and prevent further damage.
Flood Water and Sewage Water Damage Restoration Services in Perth
Are you facing the problem of a sewage overflow or if the sewage water is soaked in by the Flood Water Damage Restoration Perth provides its customers with flood clean up, carpet flood recovery and carpet sewage clean up services. We have a highly skilled and reputable staff of flood water damage repair professionals and sewage and flood cleanup professionals on call and ready to help you in your time of need or in case of emergency. We will first remove the standing sewage water from the home through pumps. We then carefully assess the amount of dirty water soaked in by water. Carpet water extraction is then carried out to remove all the sewage water. The hot pressurised water is made to inject in the flood water damaged carpets.
This pressurised water removes all the dirty water and dirt and mud as well. We then deliver a deep and thorough cleaning of the carpet to make sure no dirt, dust or debris is left. Carpet sanitisation is carried out to treat the carpet and get rid of pathogens and germs. We will also treat and remove black mould if needed through our carpet mould removal methods. Fast and effective carpet drying measures are followed and carpets are dried fast. Modern machinery and gadgets are utilised to deliver fast drying of the wet carpet. All of our carpet flood water damage and sewage clean up services are available for you at affordable costs.
Why Choose Flood Water Damage Restoration Perth?
We at Flood Water Damage Restoration Perth believes in delivering the best flood water restoration service at reasonable and low costs. We are a local name in town and we cover all the area of Perth. We have a fast and quick response in an emergency. We will attend your water damaged carpet on the same Day of Booking. Our professional carpet technicians have equipment and resources to quickly perform water extraction services and get your flood water damage situation resolved as quickly as possible. We always emphasise on using safe and eco-friendly products for cleaning and sanitising the carpets.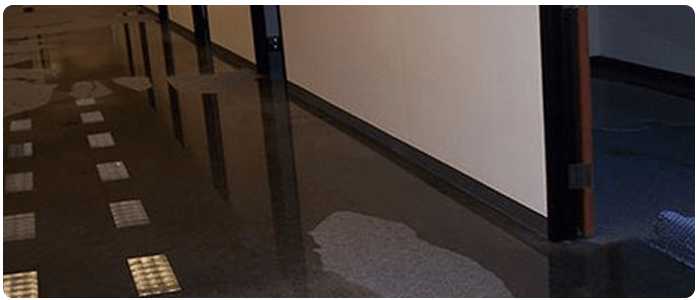 Natural substances are utilised to remove odour from the carpet and add freshness and fragrance to it. We provide our customers with the same day flood water damage restoration service across Perth. Now get your flood water damage carpets professionally restored and sewage water extracted from it by hiring us today. Avail the benefits of our affordable same day flood water damage restoration service by hiring Flood Water Damage Restoration Perth today.
Sewage Water Clean up
Sewage overflow repair
Water removal and water extraction
Complete water damage restoration
Water damage repair from burst pipes
Sewer and drain backup cleaning
Advanced structural drying
Microbial and disinfectant treatment
Mould prevention and carpet mould removal
Experienced and trained professional carpet technicians
Eco-friendly and natural products are used
Same day flood water damage restoration service.
Customer's Reviews
Got the Best Carpet Sewage Cleaning
★★★★★
"
There was a time when unexpectedly our sewage started to drain and it leads to a huge accumulation of tainted water inside our house. But with the help of flood Water Damage Restoration Perth, we get rid of this issue. Thanks!
"
Office Location in Perth
Location: Perth, WA, Australia